Freelance remote work websites – Our top picks
We've selected the following job sites with a few factors in mind. Some sites that feature remote jobs focus on certain skill sets, such as programming or tutoring. Most of our picks are accessible for everyone, no matter your skill set, however it is worth knowing that specialised remote job websites are also available.
Upwork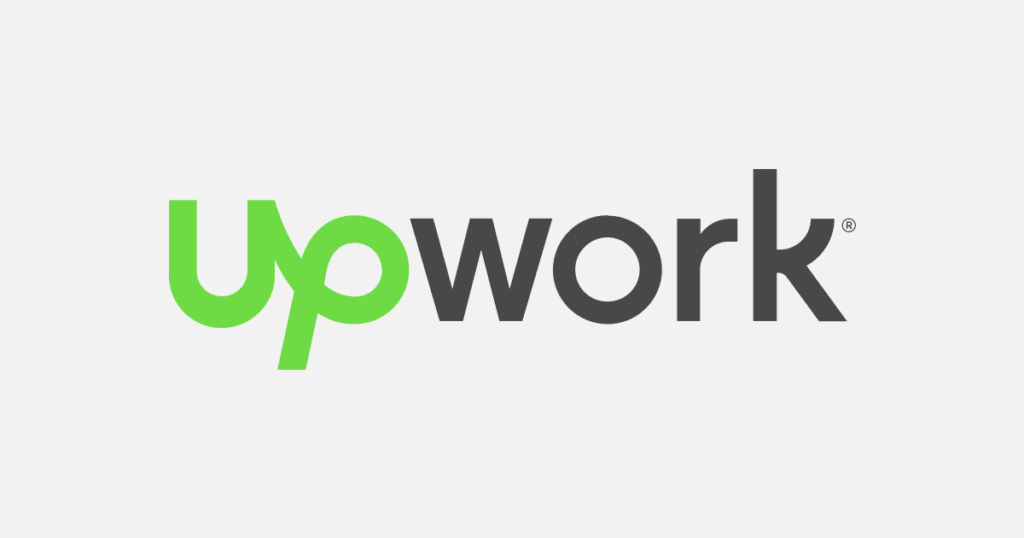 Upwork is one of the most popular sites for remote job seekers, and for good reason too. With millions of jobs posted on their remote job board, it's clear that Upwork is trusted by freelancers and clients alike. Upwork is free to sign up to, requiring only proof of ID. You can set up a profile which showcases your individual talents and from there use the remote job board to apply for work.
The Remote Job board
In order to apply for work on Upwork, you'll need to enter your skills, where you'll then be presented with jobs that match your talents. From there, you'll use 'connects' to submit a proposal for the jobs you like. A proposal is a mixture of a letter introducing yourself and explaining why you would be a good fit for the role.
Upwork features a diverse list of job categories, including:
Development & IT
Design & Creative
Sales & Marketing
Writing & Translation
Admin & Customer Support
Finance & Accounting
Engineering & Architecture
Legal
Over time, your profile will accumulate reviews, leading to clients reaching out to you directly. With nothing to lose, we highly recommend checking out Upwork to see the jobs available.
Freelancer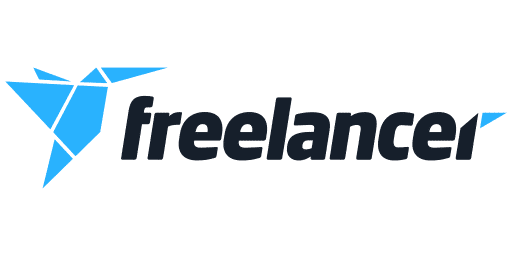 Freelancer is another option for remote workers searching for work online. With over 1800 categories of work on the platform with employers from 247 countries, you'll be able to market your skills in a category that best suits you. From coding to logo design, it's easy to get started and create your profile on Freelancer.
Creating work projects
Freelancer, like Upwork, features two distinct project payment methods. Work can either be completed on a milestone basis, where you receive a one-time payment for services rendered, or you can work on an hourly basis and receive pay every week. With over 60 million employers and freelancers on the platform, you'll be joining a bustling community.
Fiverr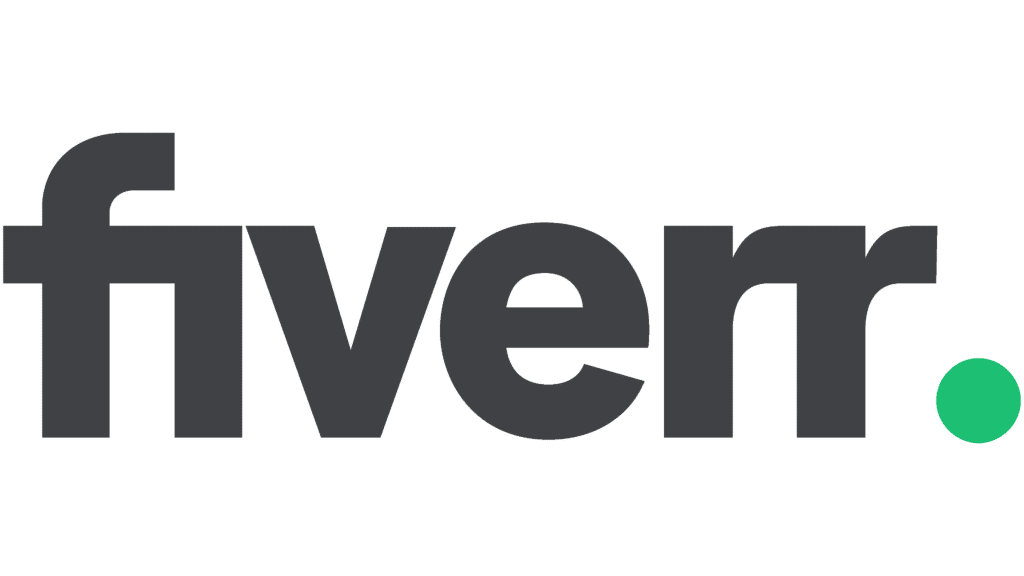 Fiverr provides a platform for freelancers to post multiple 'Gigs' which are visible to clients across the world. These gigs can range from logo design to music creation – clients can choose the gig that best suits what they are looking for and place an order.
While Upwork and Freelancer feature both one-off and longer-term jobs, Fiverr primarily focuses on one-off work. Even so, you can still build up a profile with reviews in much the same way as Freelancer and Upwork.
It's In the name
So, why is the website called Fiverr? Well, the clue is there in the name – gigs begin at a minimum of $5 and can range into thousands of dollars for more time and resource-intensive gigs. With time and a little effort, you can build up your profile and achieve a much wider reach.
Working Nomads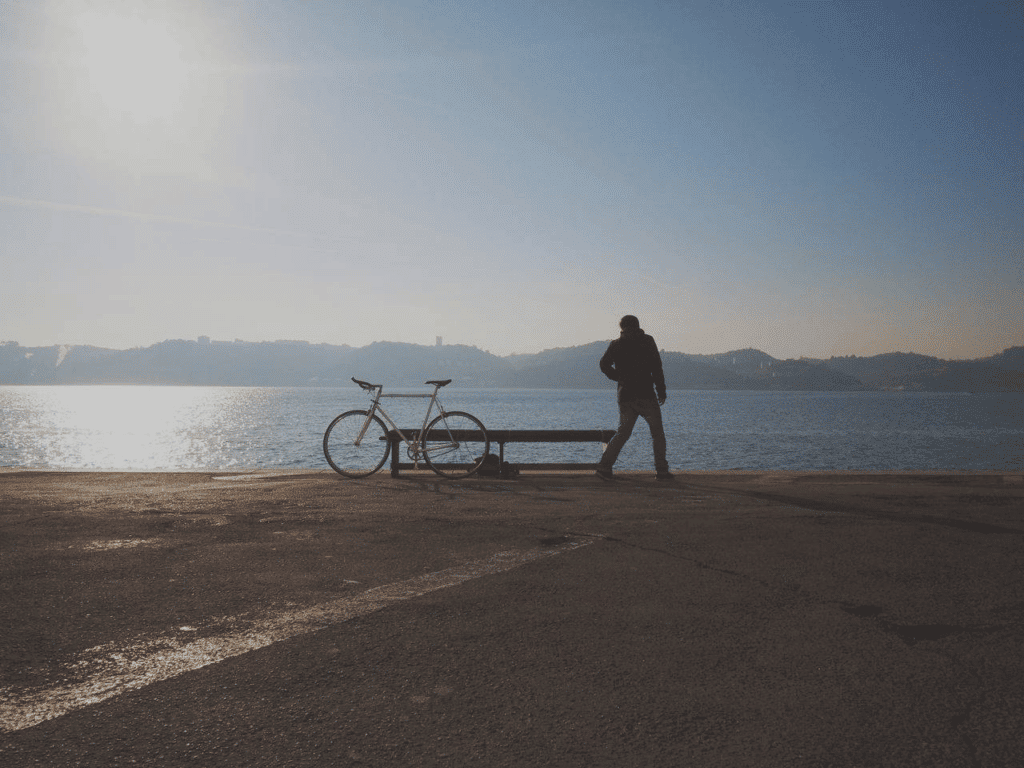 Tailoring their services toward the digital nomad market, Working Nomads aims to make it easier than ever for digital nomads to find work online. Working Nomads hosts jobs across a variety of job categories, including teaching, programming, and design.
Work and Innovation
Working Nomads sources industry-leading companies that have embraced remote work. You'll find that the companies that appear on the job board are forward-thinking and are ready to hire remote talent.
Starting your freelance journey – Our top 5 tips
We've taken a look at some of the top websites that you can use to begin your freelance journey, so now we'd like to share some top tips from our own personal experience that you can use for yourself.
1. Define your expectations & set goals
Starting off your freelance business, either as a side business or full-time job, is an incredibly exciting time. You may have a few ideas in your head about what you want to achieve, whether you would like to be location-independent, and much more.
At this early stage, it's also important to recognise that success very rarely comes overnight, and the beginning can often be the most difficult part in terms of getting clients and building up your profile.
By setting your expectations early, you can avoid feelings of disappointment if it takes a little longer than you thought to get your first client, or if you had a slow week with work. You can also manage your expectations with clear and achievable goals to hit on a weekly or monthly basis. These include sending X number of proposals a week to potential clients, or working on a webpage for your business.
Setting goals is a great way to keep yourself motivated, and with that motivation continue to grow your business.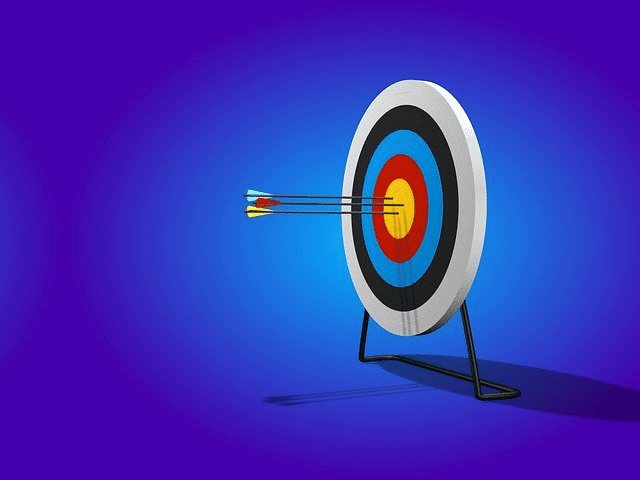 2. Build your profile
Your profile is a key marketing tool when it comes to attracting future clients and presenting your services to the world. It's the face of your digital business, so it's essential that you spend time working on improving it.
Platforms such as Upwork, Freelancer and others allow you to customize your profile, showcasing your portfolio, reviews, skills and much more. By creating an eye-catching profile that succinctly tells prospective clients about what you have to offer, you increase your chances of getting future work.
As a beginner freelancer, you won't have any reviews for future clients to see, so it's even more important to write about your skills, qualifications, previous work, and what services you can offer to potential clients. Once you have a few reviews under your belt, you can use these to your advantage as proof of your commitment and hard work ethic, building your business further and increasing your rate.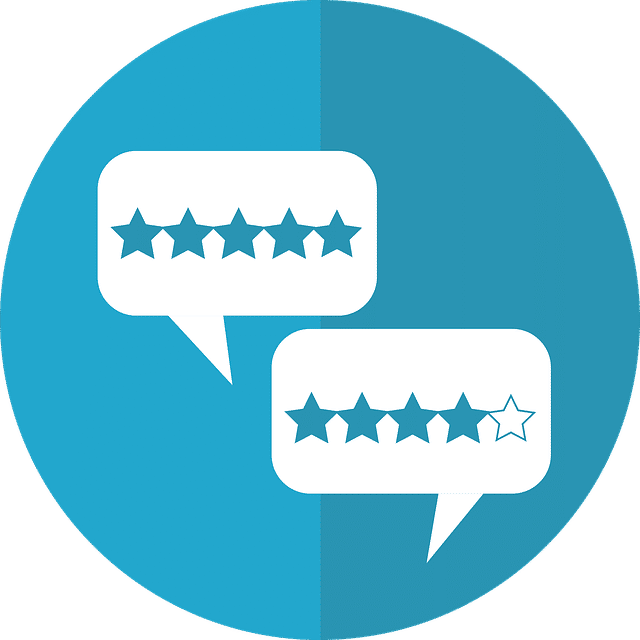 3. Use digital platforms to network
While freelance platforms like Upwork and Fiverr are great places to build your profiles and find remote jobs, it's important not to neglect other networking and social media platforms, such as LinkedIn.
LinkedIn is a fantastic platform for networking with other professionals, and for finding potential clients – either contacts of people you know or people searching for your skills. It's a good idea to build a strong profile on here too, and provide a link to your profiles on other websites.
While the proposal process on a remote job site such as Upwork is invaluable, giving you quick access to job postings, utilising other networking platforms can really give you the edge when attracting potential clients.
And while you're at it… Why not connect with us on LinkedIn? We regularly post about remote work, digital nomadism, and much, much more.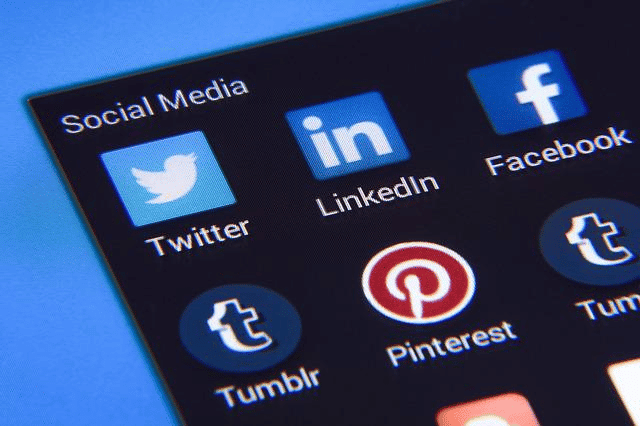 4. Aim for clear communication
Communication goes a long way as you build a relationship with your clients. From the moment you first get in contact, all the way through to the completion of the project, good communication is key to both parties having a positive experience (a positive experience usually means a positive review!).
Clear communication comes in many forms, including setting honest expectations with your client from the beginning. Discussing deadlines, providing updates on work, and informing them if you experience any issues will lead to a much smoother experience.
5. Reflect on your progress
As you gather more clients and grow your business, it can be easy to forget just how far you have come. We recommend regularly reviewing your progress, giving yourself credit where credit is due. You can also use this as an opportunity to see what is working and what is not.
For example, you may find work with one client to be much more time-consuming than you would like. In this case, it may be worth discussing this with your client, or moving around your schedule to better accommodate the work.
On a personal level, it can also be very satisfying to recognise your progress, which will help motivate you moving forwards.