Our top picks to help you find work from home jobs
We've selected ten of our favourite websites (in no particular order) that you can use to kickstart your remote job search. Some of these websites are tailored towards certain professions, such as programming or design – we have clearly labelled this before describing each website.
1) Jobspresso
Find jobs for: Marketing, tech, customer support, and more
Jobspresso provides curated job listings from employers around the world. You can also sign up as a member to activate the handy job alert function, where you are notified as soon as a relevant job to your skills and interests hits the board.
Website: https://jobspresso.co/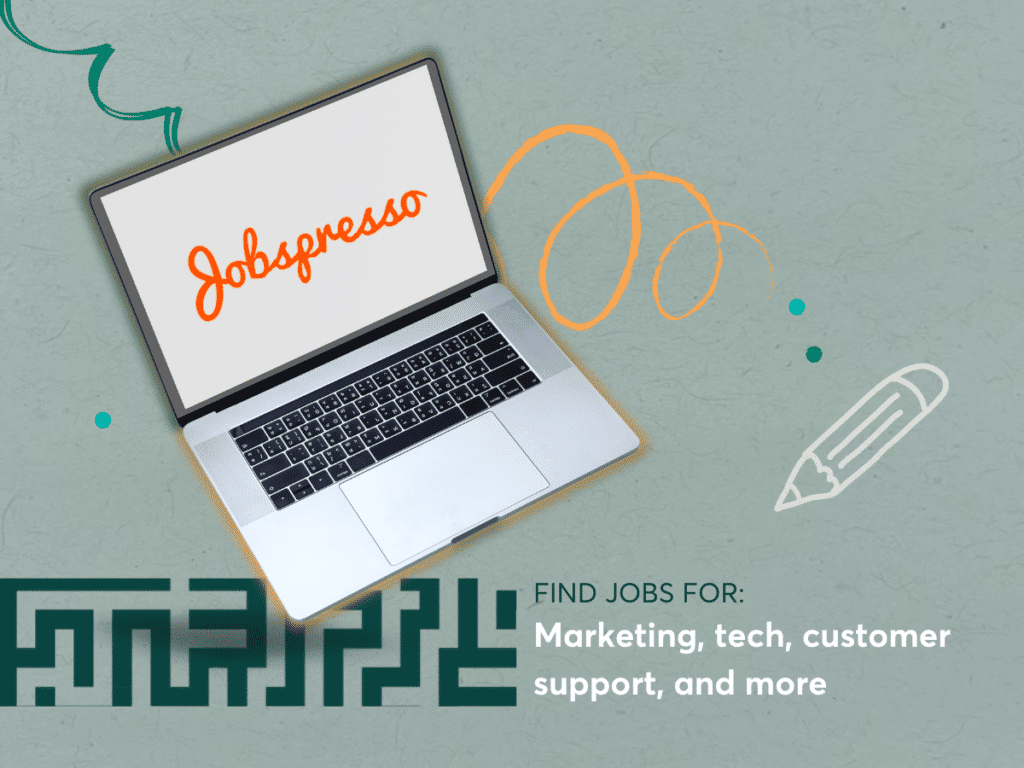 2) Authentic Jobs
Find jobs for: Web designers, developers, and creatives
Having worked with some big industry names, such as Apple, Twitter, and Facebook, Authentic Jobs is a fantastic place to find homeworking jobs for web design and development. Their easy-to-navigate website makes it a breeze to search for jobs that are suited to your needs, with options to filter for part-time, full-time and more.
Website: https://authenticjobs.com/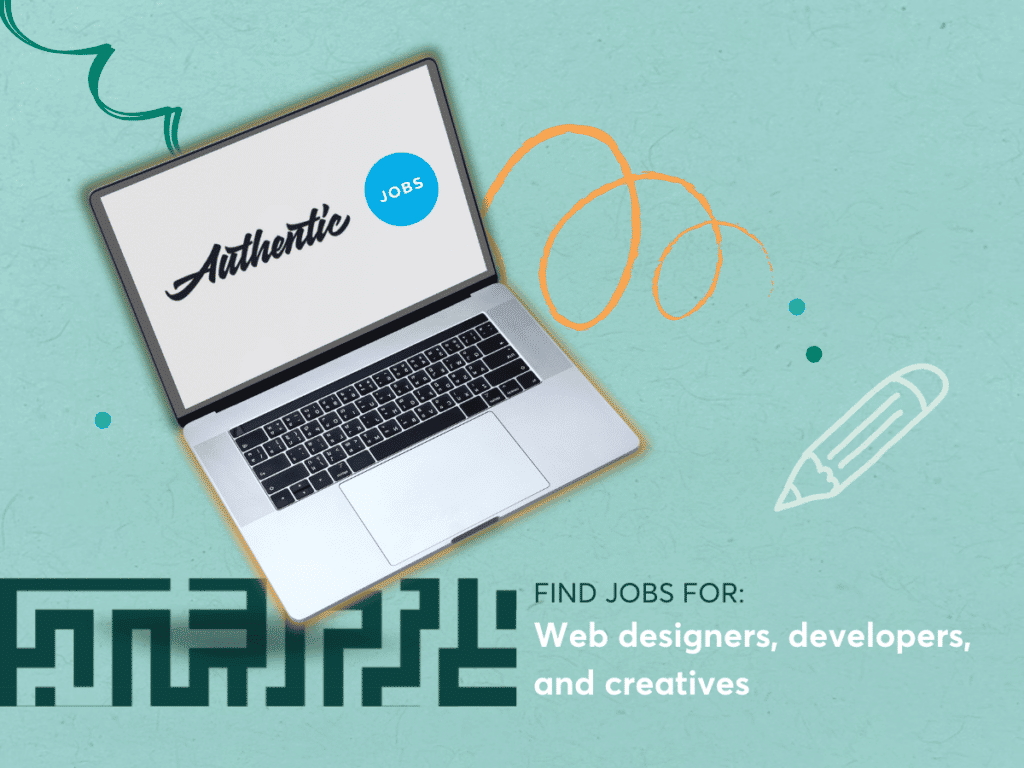 3) FlexJobs
Find jobs for: Work from home & flexible job opportunities
With over 50 remote work categories to browse through, you can search straight away through the job types that interest you. New jobs are posted to the site daily, with over 25,000 jobs currently listed on the site. From a new company searching for remote employees all the way through to well-establish organisations, there are many job opportunities on the site to choose from.
Website: https://www.flexjobs.com/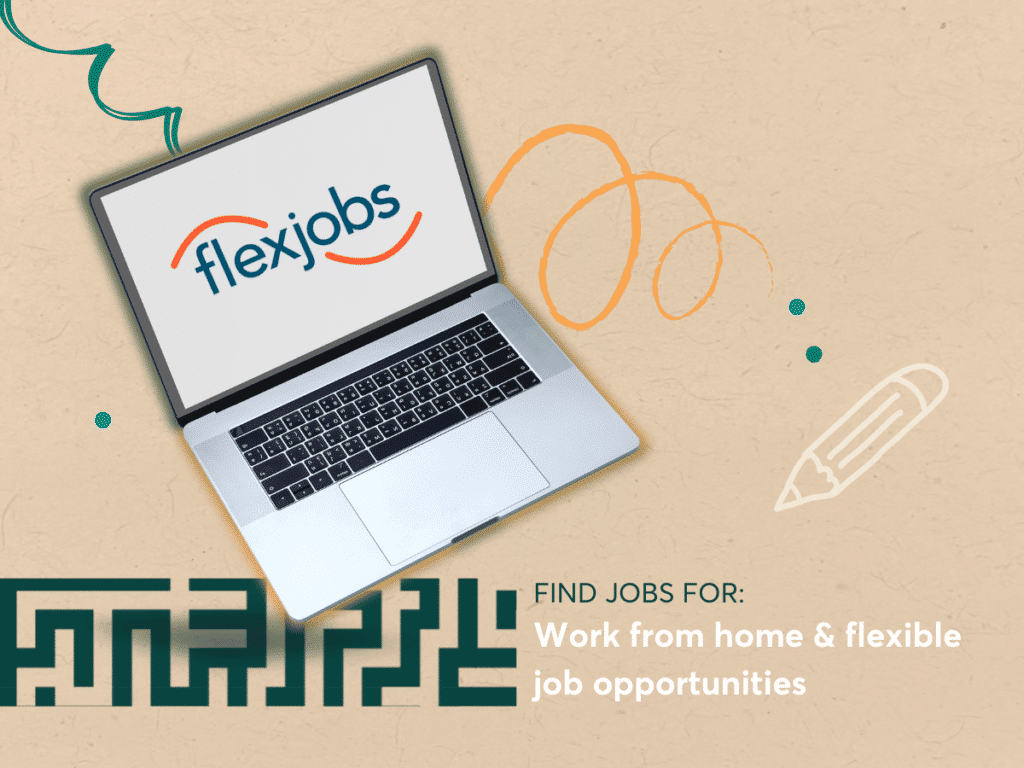 4) Remote.co
Find jobs for: A wide variety of online jobs, from customer service to sales.
From web developers to design, software development to sales, the remote job site Remote.co updates its job board every day with new offers from employers. Remote.co also regularly features interesting and insightful articles on their main homepage, which is worth reviewing for beginner and experienced freelancers alike.
Website: http://remote.co
5) We Work Remotely
Find jobs for: Customer service, programming, web design, and more
Billed as the largest remote work community in the world, you'll find many an exciting opportunity when searching the job board at We Work Remotely. The thriving community posts regular articles on achieving success as a remote worker, and you can set up an email alert to notify you whenever a job posting that matches your skill set is posted.
Website: https://weworkremotely.com/
6) Remotive
Find jobs for: Sales, support, product engineering, programming and more
Remotive provides one of the most popular remote work bi-monthly newsletters on the internet. The newsletter is broken down into categories that you can quickly navigate to, helping you cut out the categories that you are not interested in. You can also search directly on their website, which is laid out to be as easy to read as possible.
Website: https://remotive.com/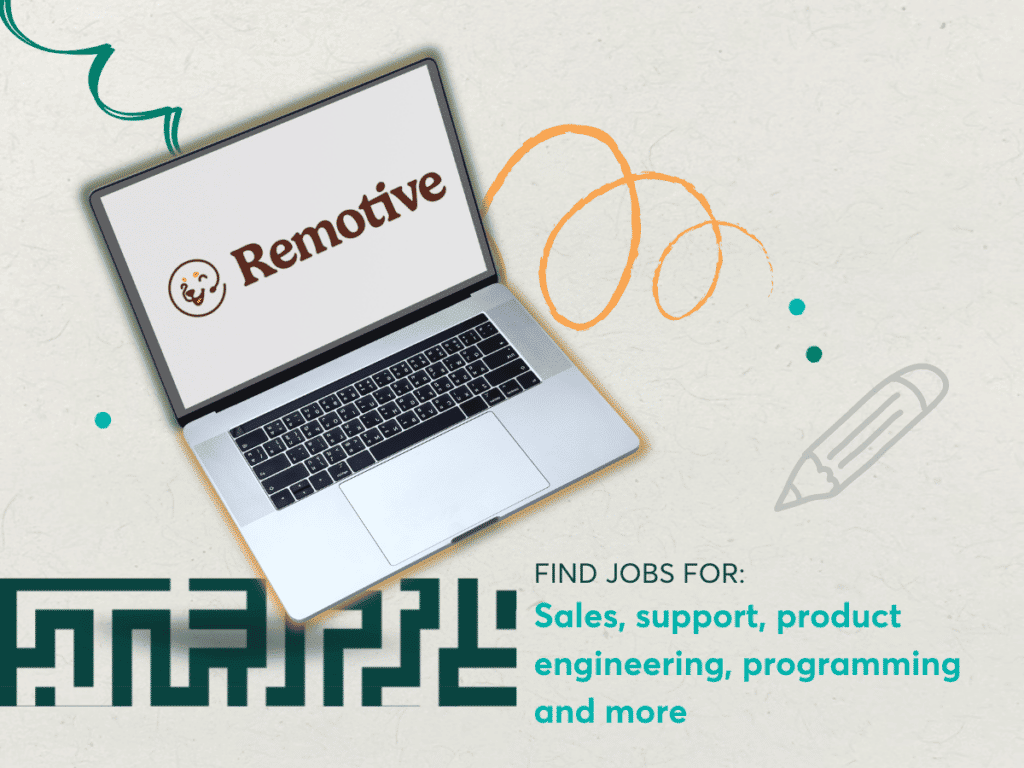 7) AngelList
Find jobs for: Tech roles
Specifically providing job offers from tech startups, you'll find that AngelList is one of the best places on the internet to find a startup that matches your values and interests. There are also a number of job offers from leading tech companies – a quick glance lists such names as Twitch, Patreon, and Niantic.
Website: https://angel.co/
8) Skip The Drive
Find jobs for: Finance, editing, languages, programming, and more.
From startups to Fortune 500 companies, you'll find all manner of remote working jobs on Skip the Drive's job board. There are 24 different job categories that you can choose between, from Account Management through to Web Development. It's time to swap the office job for your dream homeworking job today.
Website: https://www.skipthedrive.com/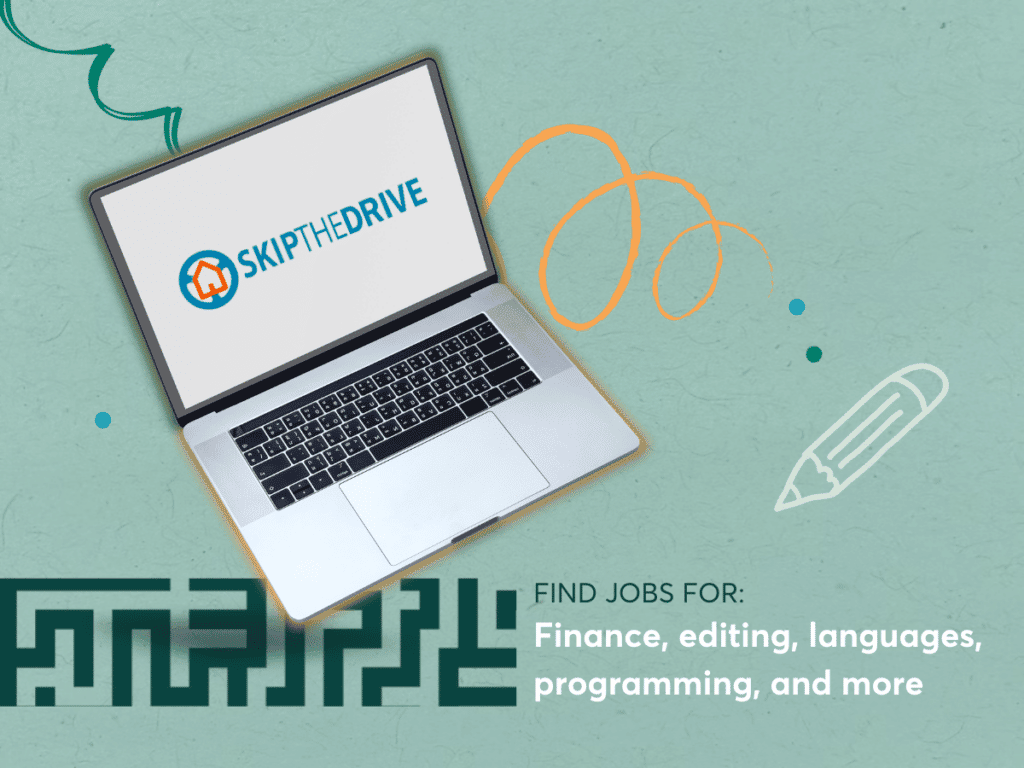 9) Pangian
Find jobs for: UX design, digital marketing, accounting, and more.
Pangian's rapidly growing community is testament to their easy-to-use and comprehensive job board. With job postings from reputable companies as well as interesting startups, Pangian's mission is to transcend global boundaries through creating a digital community of remote workers.
Website: https://pangian.com/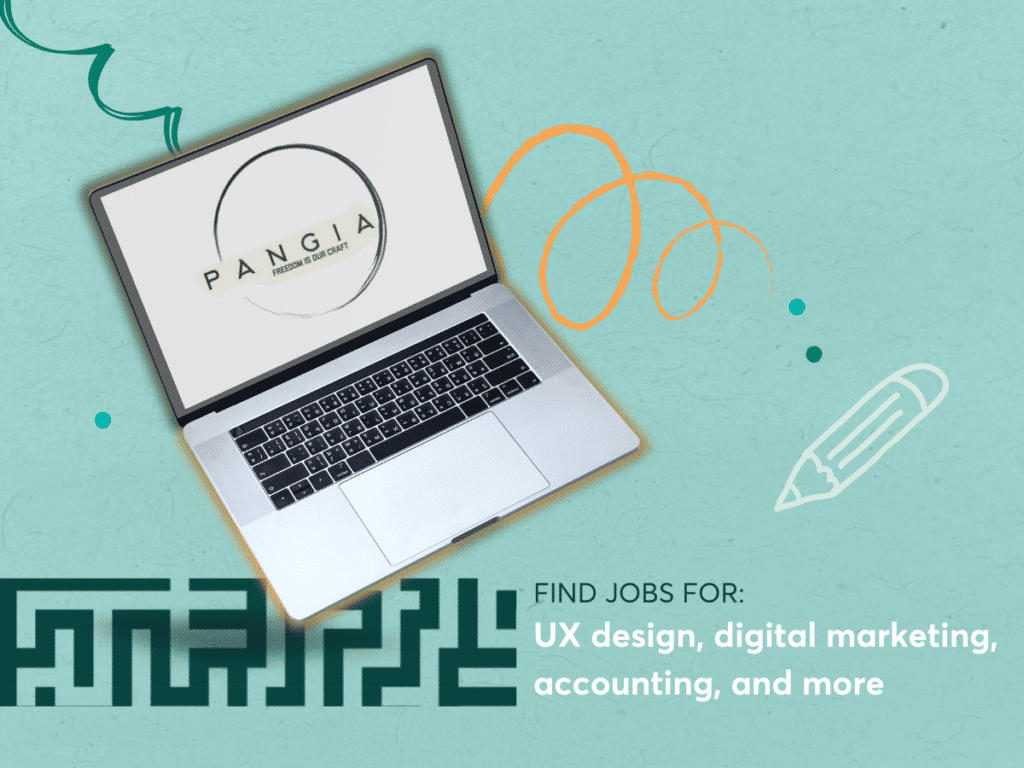 10) Outsourcely
Find jobs for: Long-term remote work positions
Outsourcely aims to connect employers with remote workers keen to engage in part-time or full-time work. There are a variety of categories to choose from, including writing & content, sales & marketing, and business services. For your next long-term remote work position, look no further than Outsourcely.
Website: https://www.outsourcely.com/remoteworker
5 Tips to Succeed with Your Online Job Application
Applying for a job online has a lot in common with applying for an office-based one. Employers are looking for someone with the relevant experience, someone who is trustworthy, as well as someone who shows commitment. While the specifics on what employers seek will differ between jobs applications, these three factors remain consistent throughout job posts.
You are likely going to be applying to multiple job offers for an online position. In order to maximise the chances of success, we've listed five of our top tips to succeed with your application.
1) Keep it relevant
No employer wants to read a 5000-word application detailing every specific detail of your work history. Keeping the content of your application relevant will keep your potential employer engaged as they read, helping your application to be moved to the tick pile, rather than the cross.
So, how do you keep your application relevant? One method is to closely read the application and select examples from your previous work experience that matches what they are asking for. For example, if an employer is seeking great attention to detail skills, then mentioning experience that reflects specific skill will be ideal.
2) Triple check your application
Unfortunately, even one spelling mistake can mean the difference between another applicant being chosen over you. To maximise your chances of being chosen, we recommend double and triple checking your application. Better yet, have a member of your family or a close friend to read it through – a fresh pair of eyes can often detect strangely worded phrases or spelling mistakes.
3) State how you can help them
Often, those writing a job application write all about their qualifications and previous experience, without directly relating that to how it can help your potential employer. Employers posting a job offer are searching for a solution to a problem, and linking your experience to solving this problem is the key to getting your application at the top of the pile.
4) Identify keywords and tailor your application
Another reason to read through the job posting closely is to identify potential keywords that you can use within your application. Employers will usually ask for examples where you showcased certain skills, and these are a great place to start. Critical thinking, creativity, and teamwork skills are just a few of the many skills that could be mentioned. Try to mention all the keywords you find within your own application.
However, rather than just scattering these keywords throughout your application, try to think about how they relate to your own experience, as well as the ways you can help them resolve any issues or problems they are facing.
5) Don't be afraid to celebrate your achievements
Employers want to hear about the success you have experienced, and how you can use what you have learned to help them. Applying for a team-lead role? If you have experience in positions of responsibility, mention these for extra points. At the same time, we recommend only choosing the achievements that are considered relevant. No need to mention your new personal best in the gym!