The benefits of learning online
Learning new skills has never been easier thanks to free online education courses. Remote learning also comes with a ton of advantages as well – let's get into a few of these before we dive into our top ten best free online learning platforms.
Set your own schedule
One of the most appealing reasons for taking an online course is that you can complete it at your own pace and in your own time. You may already be working a full-time job, in which case taking time out of your busy schedule to go to class would be extremely hard. Instead, you can choose when you want to learn, whether you have some spare time in the morning or the evening. Free or low-cost
Another fantastic benefit of learning online is the abundance of free online course platforms out there. While they may also offer a paid service which allows for unrestricted access to their courses, entire courses are often free for those who sign up.
What's more, many online course platforms regularly offer deals on their paid classes, such as making them free for a certain amount of time or reducing their cost dramatically.
Learn from anywhere
Online learning also has the benefit of allowing you to work from anywhere. No longer do you need to turn up to the same boring old classroom on the same day of the week. Instead you can learn from the comfort of your own home, or a friend's home! The choice is yours.
Wide variety of courses
With the best online learning platforms recruiting fantastic teachers to provide world class education, there are so many topics for you to choose from. Whether you want to try your hand at learning programming languages, learning to draw, or taking a business course, there are plenty of great options out there.
Our picks: The 10 best websites for free online courses
We've selected our top ten websites providing free educational content from across the internet at the time of writing this article (in no particular order). Read on to find out which platforms best suit your needs.
1) Coursera
Best for: Degrees & certifications, life skills.
Without a doubt, Coursera is one of the most popular platforms offering free online courses right now. Featuring some of the internet's top instructors, Coursera courses range across a variety of subjects, including personal development, marketing, and computer science.
While many of the degree programs do require a fee, there are still many fantastic free courses that you can take today. All you need to sign up is an email address, and you'll be learning before you know it.
Visit their website: https://www.coursera.org/
2) Khan Academy
Best for: Subject fundamentals (Languages, Maths, Science).
Khan Academy is a non-profit organisation offering a personalized learning experience for its students. This is a great platform for children to get in some extra learning time, college students looking for revision materials, or for adults who are looking to fill gaps in their knowledge.
With courses covering core subjects, including languages, Maths, and the Sciences, as well as life skills, including personal finance and developing a growth mindset, Khan Academy is a powerful and free tool available worldwide.
Visit their website: https://www.khanacademy.org/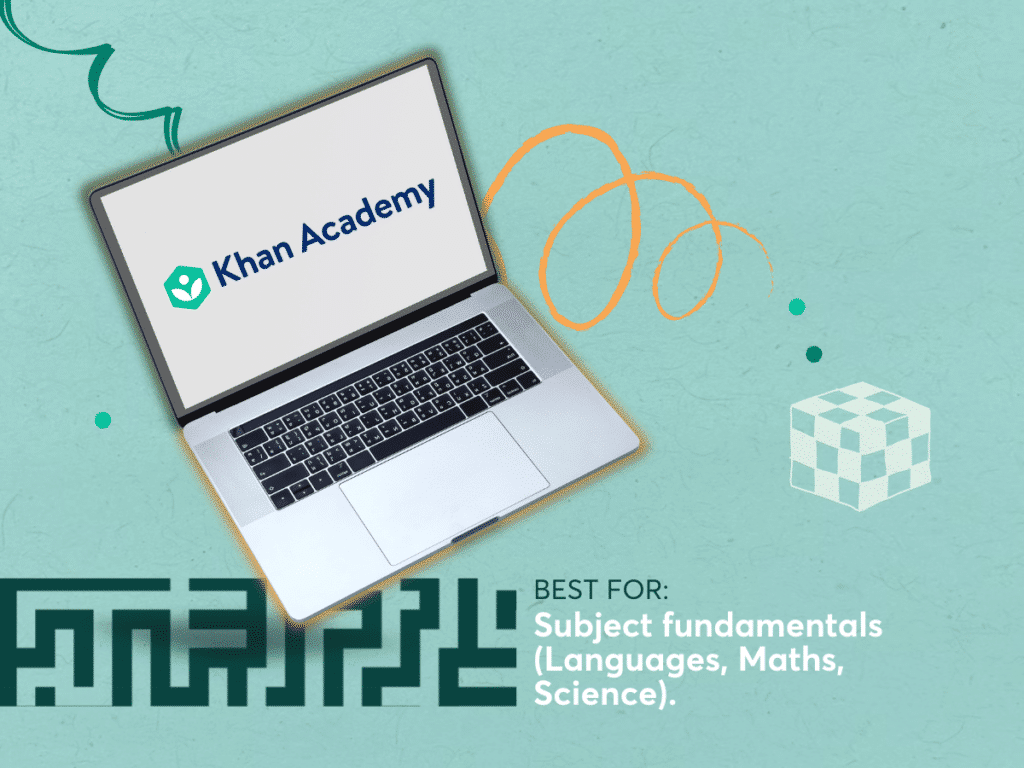 3) edX
Best for: Higher education & certification.
edX is another fantastic non-profit education platform that works closely with leading education institutions, including top universities such as MIT and Harvard. edX's massive open online courses (MOOCs) are also free to enrol in, with a fee only required if you want a verified certificate at the end of the course.
From architecture to literature to data science, there are over 31 subjects for you to choose from, as well as other special programs and degrees. For free higher education, you can't go wrong with edX.
Visit their website: https://www.edx.org/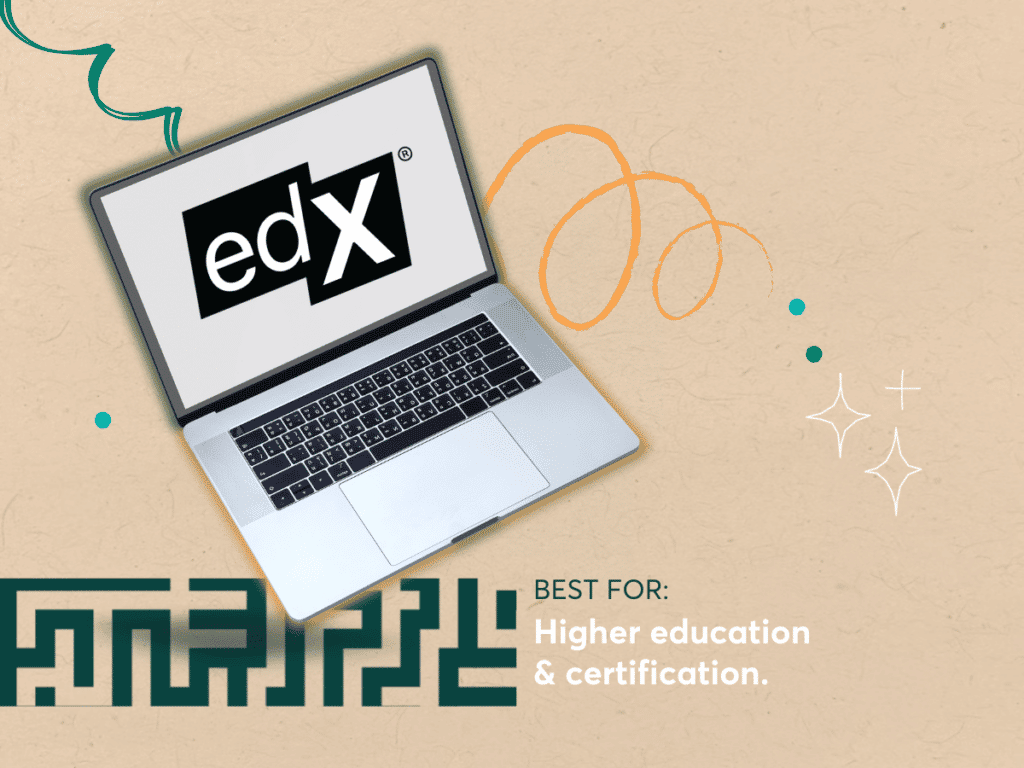 4) Code.org
Best for: Computer science & coding.
As the name suggests, Code.org is a great platform for those interested in learning more about all things computers. One great feature offered by Code.org is their one-hour courses. Called 'Hour of Code', these sessions are great for all ages and a perfect introduction for those interested in learning more about the subject.
From the nitty-gritty details on building your own computer, all the way through to learning more about programming languages, Code.org has you covered. Over 73 million students have already participated in the free online classes, could you be the next one?
Visit their website: https://studio.code.org/courses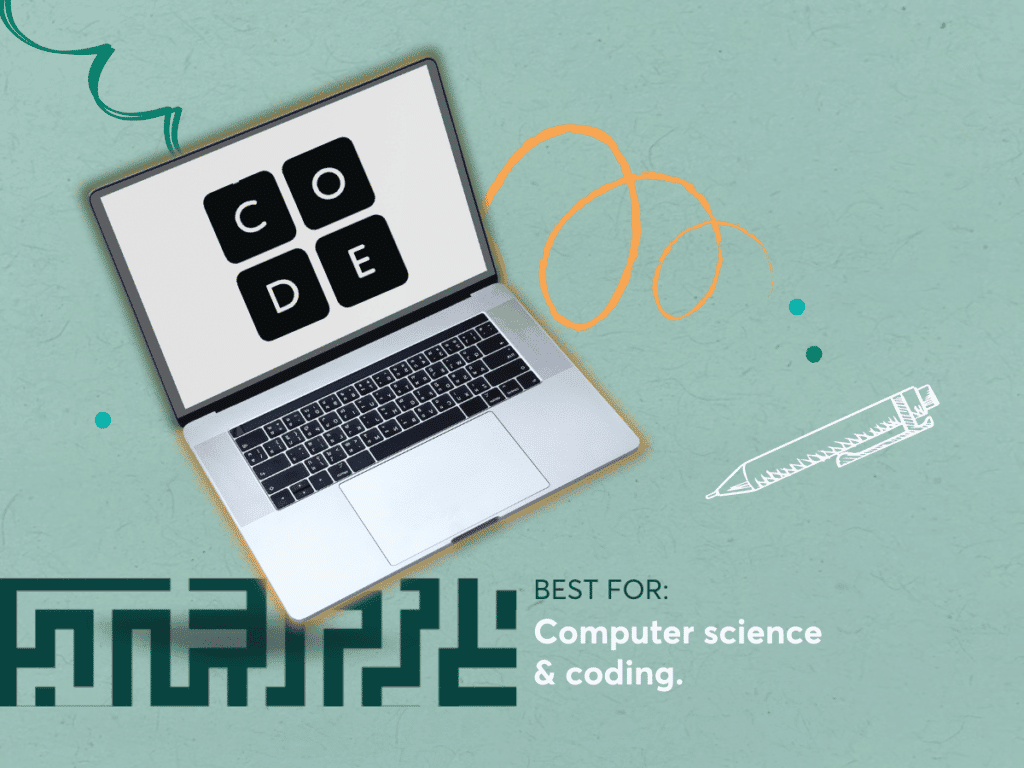 5) HubSpot Academy
Best for: Business skills.
Joining the list of some of the most well-known free online education sites is HubSpot Academy. Offering free and paid content, this is a fantastic platform for those looking to develop their business and leadership skills.
There are online lessons covering a variety of sought-after business skills, including critical thinking, inbound marketing, and marketing. These courses are taught in the form of video lectures, often including quizzes that you can take and learning materials that you can use as well.
Visit their website: https://academy.hubspot.com/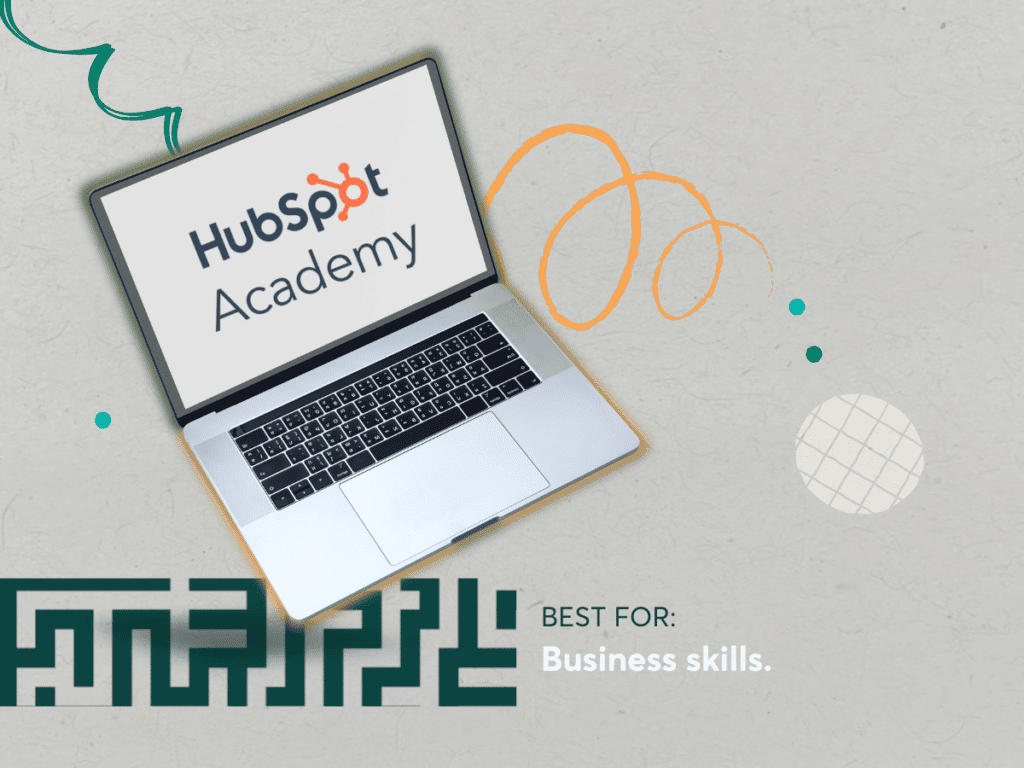 6) Udemy
Best for: Intuitive interface & content variety.
Udemy may well have the largest selection of online courses available, offering over 185,000 video courses to date, with paid and free courses online published every month. The service is also available in over 50 languages, making the courses very accessible to an international audience.
Only an email address is required for signup, so it's easy to get started today. If you do decide to pay for a course, there are one-time payment options as low as $10.99 for the entire course.
Visit their website: https://www.udemy.com/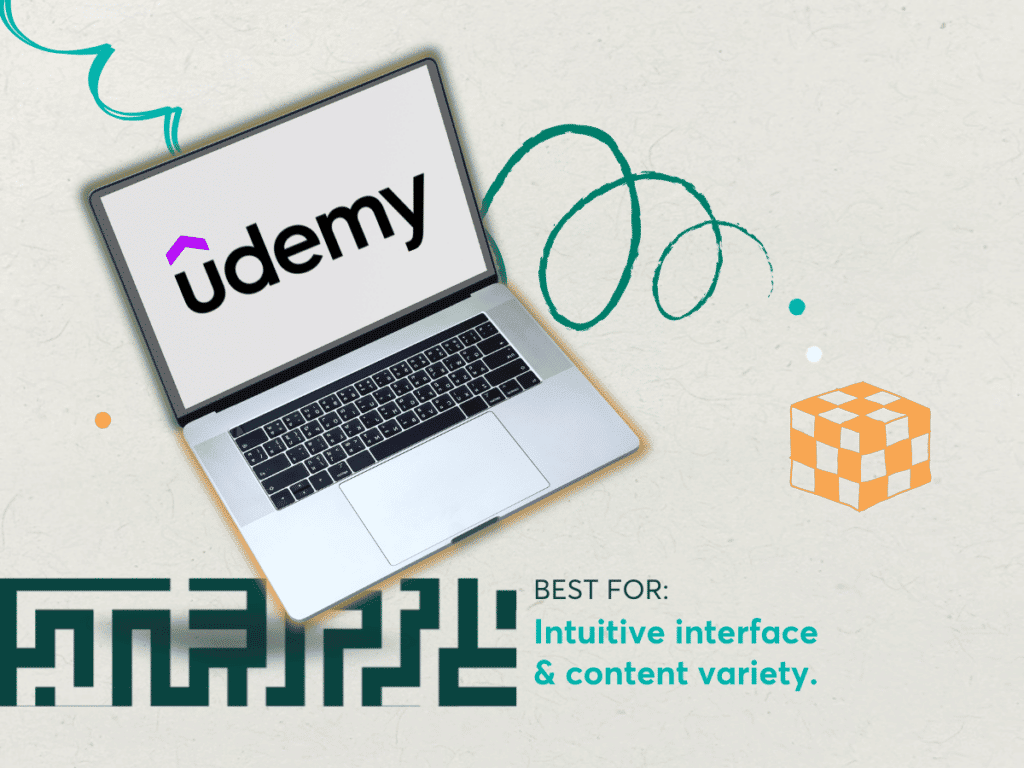 7) Memrise
Best for: Language learning.
Offering courses in 22 languages to over 60 million language learners, Memrise is a fantastic choice for those looking to learn or continue learning a new language. Courses are taught in a variety of formats, including video examples, quizzes, multiple choice and more. You can even learn from your phone via their intuitive app.
Whether you're looking to brush up on a language or develop your language skills for business use, a free Memrise course can help you develop a solid language foundation.
Visit their website: https://www.memrise.com/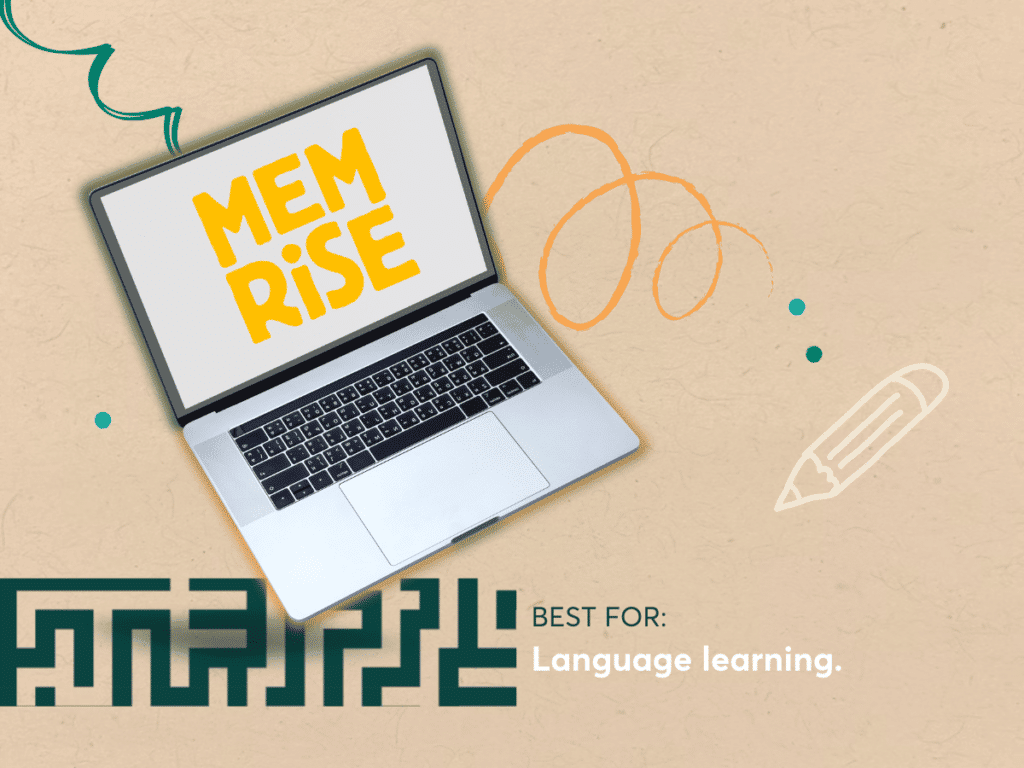 8) Class Central
Best for: Wide variety of courses.
Class Central is the go-to platform for free online training, bringing together courses from other leading course providers such as edX and Udemy. Class Central has also partnered with leading education institutions and universities to bring you a staggering variety of online courses to choose from.
From learning the best ways to conduct a PowerPoint presentation to studying the ins and outs of JavaScript programming, the possibilities for learning something new are nearly endless.
Visit their website: https://www.classcentral.com/
9) MaxKnowledge
Best for: Workplace skills training.
MaxKnowledge is a no-frills training platform offering free online courses covering a variety of workplace skills. There's absolutely no payment required, with the only requirement being an email address to make an account.
Learn all about what it takes to become a fantastic supervisor, how to prevent stress & burnout, as well as how to develop your decision-making techniques for free with MaxKnowledge.
Visit their website: https://www.maxknowledge.com/tutorials.php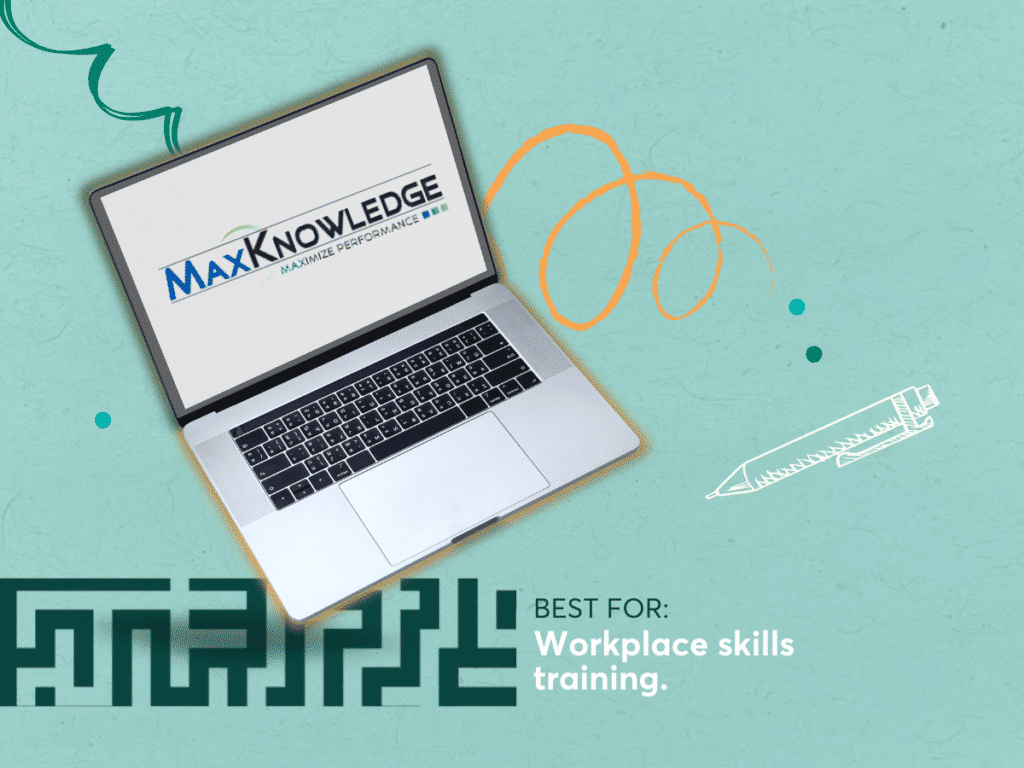 10) FutureLearn
Best for: Short courses & online degrees.
Working with a range of international institutions, FutureLearn offers thousands of free online courses ranging from short programs all the way to complete online degrees. Microcredentials training is also available, where you can earn professional or academic accreditation.
Visit their website: https://www.futurelearn.com/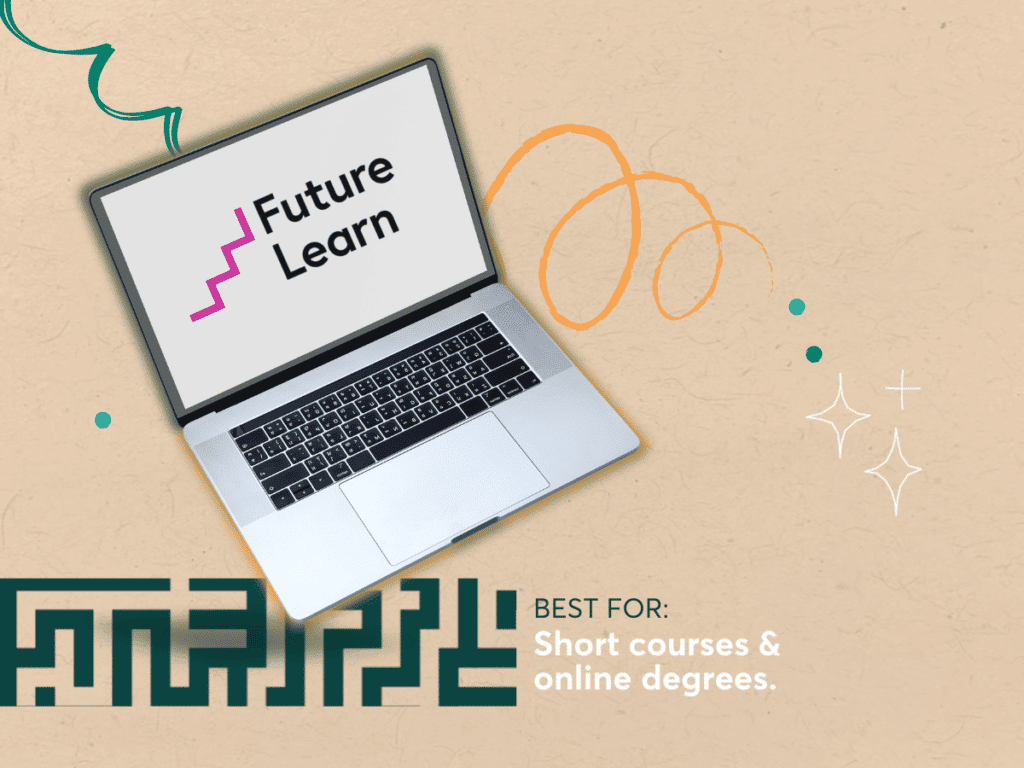 5 helpful tips on learning from home
While there are many advantages to learning online, there are a few important factors you need to keep in mind. We've put together 5 top tips for learning online, helping you to continue learning consistently and achieve your goals.
1) Organise your time
To build an effective study routine, organising your time properly is a must. We highly recommend scheduling a certain part of your day which will be spent learning. This will be dependent on your current schedule, you should keep the timing as consistent as possible to achieve the best results.
Useful tools for organising your time include Google calendar, Notion, and there are plenty of fantastic scheduling apps available for smartphones as well.
2) Take notes
As you take your online classes, taking frequent notes can help with memorisation, and provide you with a reminder of what happened previously when you next return to your learning. You can choose whether you prefer to take notes with a notepad and pen, or directly on your laptop or phone. The choice is up to you.
3) Try learning in different locations
While some people may recommend dedicating a specific room or area to learn from, trying your lessons at a different location, such as a coffee shop, can be a great way of keeping your learning fresh, helping you stay excited about returning to learning each time. You may then choose to spend a few days learning there before moving on to the next area.
4) It's OK to miss a session
Life happens, and sometimes we can't help but miss out on what we have scheduled. Whether you get sick or need to attend to an emergency, there are plenty of reasons why you might miss out on your scheduled time to learn. When this happens, it's important not to turn any anger or stress inwards, but instead recognise that some things are out of our control and return to your learning with a clean slate.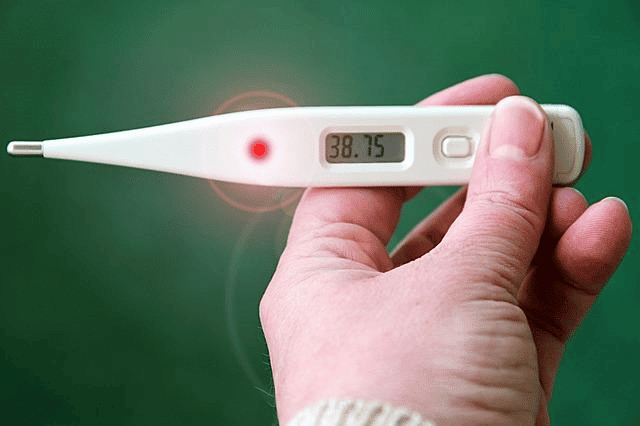 5) Find a supportive community
To help provide you with even more motivation to continue learning, making yourself accountable to other learners can be a great help. You could join a Facebook group or find a local meetup event of like-minded learners. Learning with others is also a great way of consolidating your knowledge, as you can both ask and answer any questions.
Did you know, we also run a friendly online community of our own? Check out our Facebook group to learn more about who we are, and what we do!