Your Cape Verde safety guide.
When travelling abroad, it's important to take all eventualities into consideration. From vaccinating yourself against potential diseases, to keeping your valuables safe at all times, taking proper precautions can save you from headache and worry, leaving you free to enjoy your holiday.
No country is without crime, and in countries with a high amount of tourism, such as Cape Verde, petty crime does unfortunately exist. This tends to occur in isolated spots on the more tourist-focused islands, such as Sal or Boa Vista. However, a close community spirit can be found across the Cape Verde islands, especially in the less populated islands, where everybody knows everyone, in which case those committing the crime will likely already be known to the police.
Even so, we strongly recommend reading local advice from your home country on staying safe so that you can help to avoid encountering a situation like this in the first place.
Below, we have provided our own tips to help you to have a relaxing, enjoyable holiday in the country where "no stress" is the motto.
Our Top 5 Cape Verde Safety Tips:
1) Keep your valuables safe
Petty crimes such as theft and pickpocketing tend to be more common in areas with high tourism. It is a good idea to keep your valuables in a secure location, such as a hotel safe. It is also not advisable to keep a lot of cash on you at any given time, we do not recommend wearing lavish jewellery, as this may persuade potential pickpocketers to target you. We also highly recommend that you get travel insurance to cover your valuables.
2) Ensure you have proper medical coverage
Unfortunately, accidents do happen, and in such an event it's best to be prepared. There are medical facilities available, with the most comprehensive services offered in hospitals in São Vicente and Santiago. Operations are also performed on most of the other islands as well, however the medical coverage may not be as complete as in São Vicente and Santiago.
In the event of a serious injury, especially on the other islands, it's essential that you have adequate insurance to cover your medical expenses.
3) Be aware of your surroundings
While most areas across the archipelago are safe for you to visit, it's best to avoid isolated areas when the sun goes down, and to be alert in crowded environments – even if you are a seasoned adventurer. These areas can be prime spots for theft and make it extremely difficult to identify the perpetrator.
Try to be as aware as possible when travelling to new areas and remember that as a tourist, you do have a slightly higher chance of being a victim of pickpocketing or bag-snatching.
4) Drink plenty of water
A golden rule when travelling outside in countries with a warmer climate is to drink plenty of water. Dizziness and headaches can result from dehydration, which will affect the quality of your holiday. In serious cases, overexposure to high temperatures can cause heat stroke, so remember to also take breaks in the shade and rest often if you are taking part in strenuous activities.
5) Check you are up-to-date with your vaccinations
Many of the diseases which can be found within mainland Africa are not found in Cape Verde, in part due to the quality of the medical facilities available. There have been some isolated cases of malaria and dengue fever registered in some of the more remote locations in the country, however these are generally not a risk to travellers.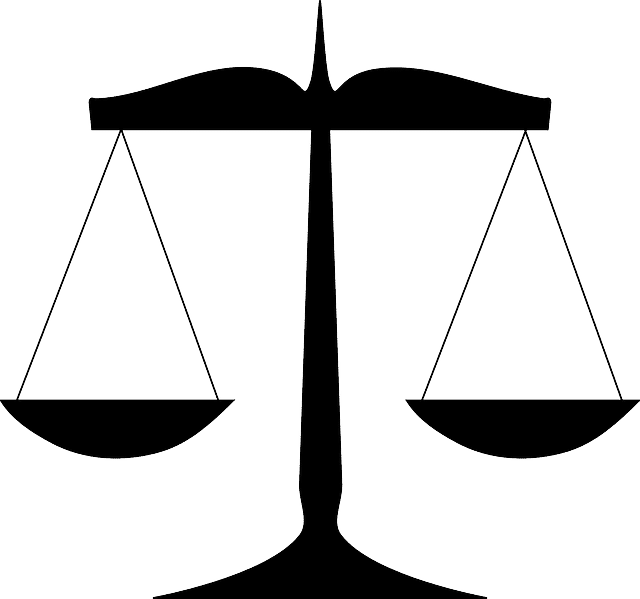 Politics in Cabo Verde.
In 1992, Cape Verde established itself as a democratic republic and consequently upholds all the rights and freedoms typical of a democracy. As a result, Cape Verde has continued to be one of the most stable countries in Africa and is considered very safe for tourists to visit. There is also free press enjoyed throughout the country and the elections are considered free and fair.
Generally, there are few demonstrations which may pose risk to tourists. However, we recommend reviewing advice from your local country on this before your holiday.
Taking transport.
When it comes to taking transport in Cape Verde, taxi is by far the most popular option. It is also very safe to do so, as any illegal activity is dissuaded by the fact that the locals know each other. If you feel uncomfortable about calling a taxi straight from the street, you can also organise a taxi through your hotel.
Another option available to you while staying in Cape Verde is to hire your own vehicle. Generally, this tends to be a more expensive alternative to taxis, especially when staying on the smaller islands. If you do find yourself looking to take trips to multiple destinations in one day, then hiring a taxi for a day may be a more suitable alternative.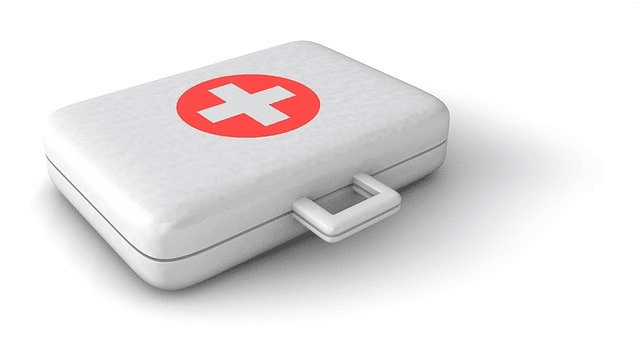 Diseases and medical treatment
Cape Verde has a robust healthcare system on its most populated islands, including Santiago and São Vicente. However, it is important to note that if you are planning to head to the more remote islands, medical coverage will likely not be as comprehensive there. This is why it is essential to have complete medical insurance that includes returning you to your home country in the event of serious injury.
As we have mentioned, many of the diseases found in mainland Africa are not found in Cape Verde; however, it is important to ensure you are up-to-date with any vaccinations recommended by your home country.
Climate and volcanic activity.
Cape Verde enjoys a relatively consistent and warm climate throughout the year; however, there is a rainy season between late July through to early October. It's important you remain hydrated when travelling, especially if you intend to take part in more strenuous activities, such as hiking or spending a lot of time in the sun. Heat exhaustion is a common problem and sensible precautions should be taken.
While unlikely, there is the possibility of volcanic activity in certain areas, such as Fogo, one of the southern islands and home of the Pico do Fogo volcano. Do make sure to listen to local reports on volcanic activity if visiting the island, to ensure you stay on the safe side.