Young Cape Verdean entrepreneurs can take advantage of Pro Empresa – But how?
Despite not being sufficiently publicised, there are several funding programmes, paid internships, networking or crowdfunding initiatives, and legal frameworks that promote entrepreneurship in Cape Verde.
Instead of spending countless months passively handing out CVS, waiting for a job opening in the public or private sector, Cape Verdean young people are increasingly being encouraged to own their businesses.
What are the concrete entrepreneurship incentives in Cape Verde?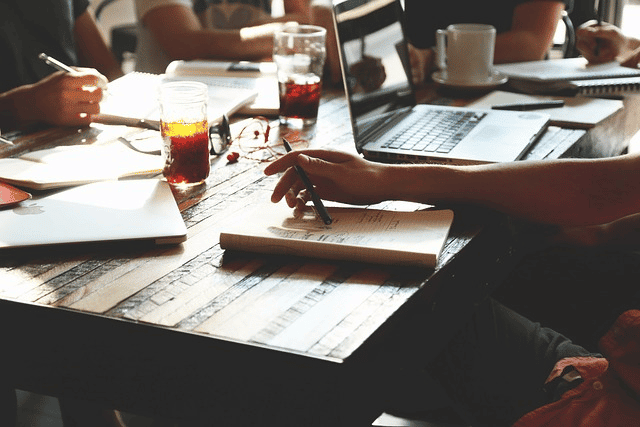 There are various ones, starting with REMPE. REMPE, or Regime Especial das Micro e Pequenas Empresas (Portuguese acronym, which stands for "Special Regime for Micro and Small Companies"), is a law created in 2014 to promote positive discrimination for micro and small enterprises alike. Namely, through:
Tax exemption and reductions in the amount payable by companies that qualify for this legal regime;
Preference in public contracting, subcontracting or public works contracts;
Tax and financial incentives, through leasing and the creation of subsidized credit lines (particularly applies to micro and small enterprises).
To find out more, read decree-law No. 70 nº70 VIII/ 2014, published in the 'Boletim Oficial' (Official Bulletin) on August 26, 2014.
What other programmes are there in the archipelago? 
The incentives don't stop here. If you are young and have a business idea, one that you believe would be able to create a revenue for you and your family, then you should further investigate the existing incentive and financing programmes: Pró Crédito, EXPRESS +, PROMEB and, especially, the national program START UP JOVENS (which supports startups created by young people).
What is a Startup? 
A startup is a recent or emerging company created by young people, which carries out a promising project or an innovative business idea.
Said programmes can be fully understood by accessing the Pro Empresa website.
What is Pro Empresa?

Pró Empresa is a public institute of the government of Cape Verde that supports and promotes entrepreneurial initiatives. Its key purpose is to strengthen the archipelago's business ecosystem, focusing mainly on bolstering national micro, small and medium-sized enterprises.
Its role is to create enabling mechanisms for technical assistance, financing and innovation, while promoting the creation of opportunities for young Cape Verdean entrepreneurs. Thus allowing for competitiveness and positive discrimination so that they can access the business market and achieve success.
'A Casa do Empreendedor' (The Entrepreneur's House)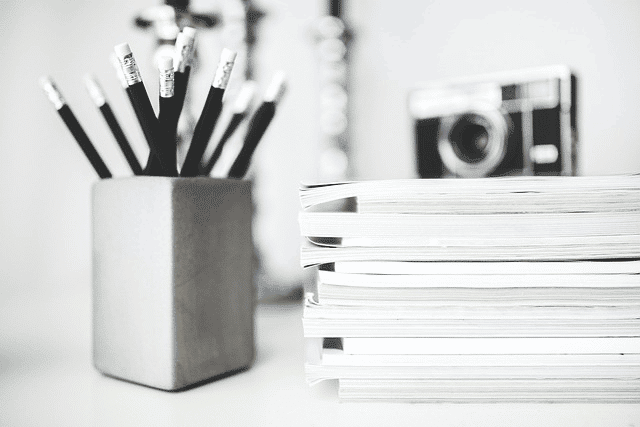 With its headquarters in the capital city of the country, Praia, the Casa do Empreendedor operates as one-stop shop for entrepreneurial promotion.
In this space, you can receive detailed information about:
The PRO EMPRESA incentive programmes;
The initiatives promoted by PRO CAPITAL, a venture capital company that aims to promote the creation of new businesses in the country;
The measures taken by PRO GARANTE, a society that seeks to provide cover for micro, small and medium-sized national companies, so that they can obtain loans in financial and/or banking institutions and even insurance policies.
Pró Empresa frequently announces competitions aimed at supporting young entrepreneurship, but according to Carlos Mateus, the institute's representative on Sal island, many of the contests are concluded without reaching a minimum number of participants.
This despite the many online and offline tools utilised by the institution to disseminate the information. "Regretfully, there is a low level of engagement of young Cape Verdeans in the contests we organise", he laments. Often, it is necessary to extend the deadline to have a more substantial number of participants.
" There is a significant apathy among young people. We have sought to encourage them through various media platforms, such as social networks, via community radios, and even phoning young people who have previously participated in the 'Bootcamp – Viveiro Empreendedor' programme ", says Carlos Mateus.