Key takeaways from this article:
When you can see them: Sightings are possible between February and May.
Which species you can see: Humpback whales, pilot whales, sperm whales and more!
What you should bring with you: A good camera and plenty of water.
About whale watching in Cape Verde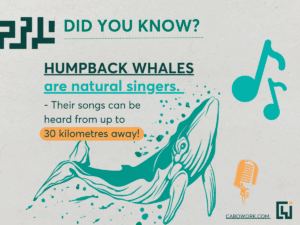 Seeing whales is a popular activity for tourists visiting Cape Verde, as the waters surrounding this archipelago are home to several unique species.
Maybe you're a marine biologist hoping to see whale populations with your own eyes, or perhaps you're hoping to take a few fantastic photos to show your loved ones back home – either way, Cape Verde has something for everyone.
With its stunning beaches, lush landscapes and incredible wildlife, taking a boat ride to go whale watching in Cape Verde is an unforgettable experience that should not be missed.
#Tip: Whale watching is one of many fantastic activities you can do while in Cape Verde. Check out our Cape Verde activity guide to discover more fun activities to get stuck into!
A cultural icon – The whales of Cape Verde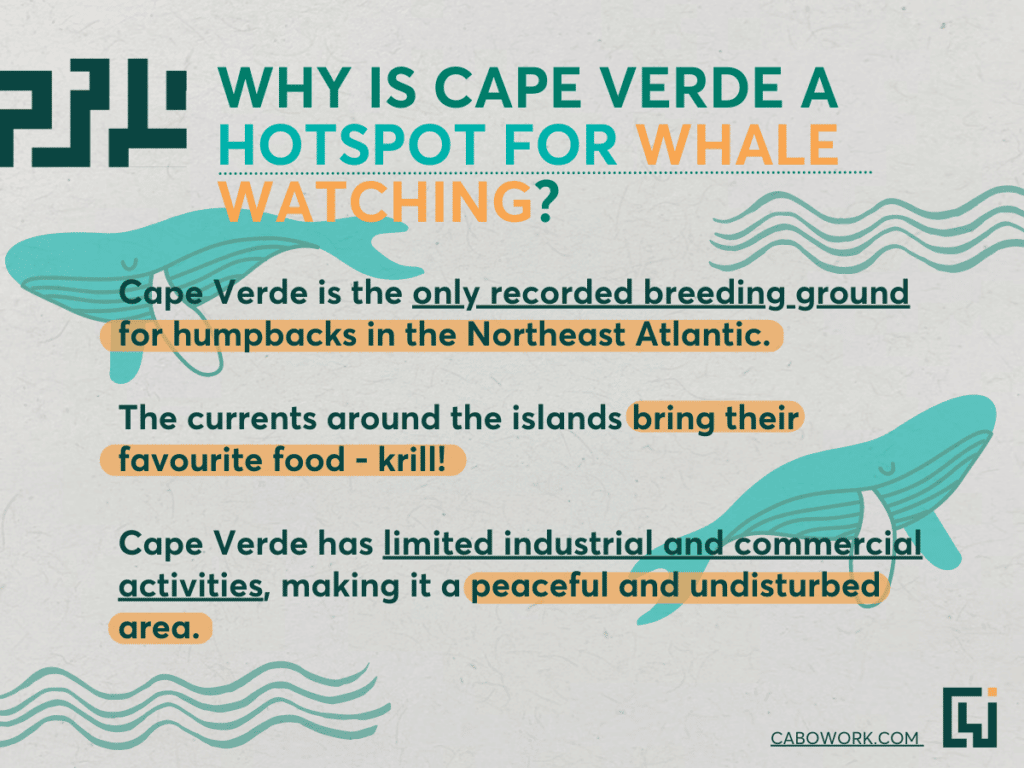 The whales of Cape Verde have long been a critical part of the culture and history of the archipelago. For centuries, whale hunting was a significant source of food for the people of the islands, with whale meat and bone being used for many purposes. Commercial whale hunting was then banned in 1966.
Today, whale watching is becoming increasingly popular in Cape Verde as more people flock to the islands to take part in one of the many wildlife tours available. Today, the whales of Cape Verde are an important sign of the country's flourishing marine ecosystem.
Where can I go whale watching in Cape Verde?
While much of the waters surrounding Cape Verde are essential breeding sites for whales, there are some islands which are better suited for whale watching trips, such as Sal and Boa Vista.
These two breeding sites provide a great opportunity to observe the whales up close. The whale watching tours are led by experienced and knowledgeable local guides who can tell you more about whale behaviour and show you the best spots to find them.
For Sal, we recommend taking a motor yacht from the popular town of Santa Maria. In Boa Vista, you'll find trips departing from Sal Rei, the major settlement on the island.
When is the best time to go whale watching in Cape Verde?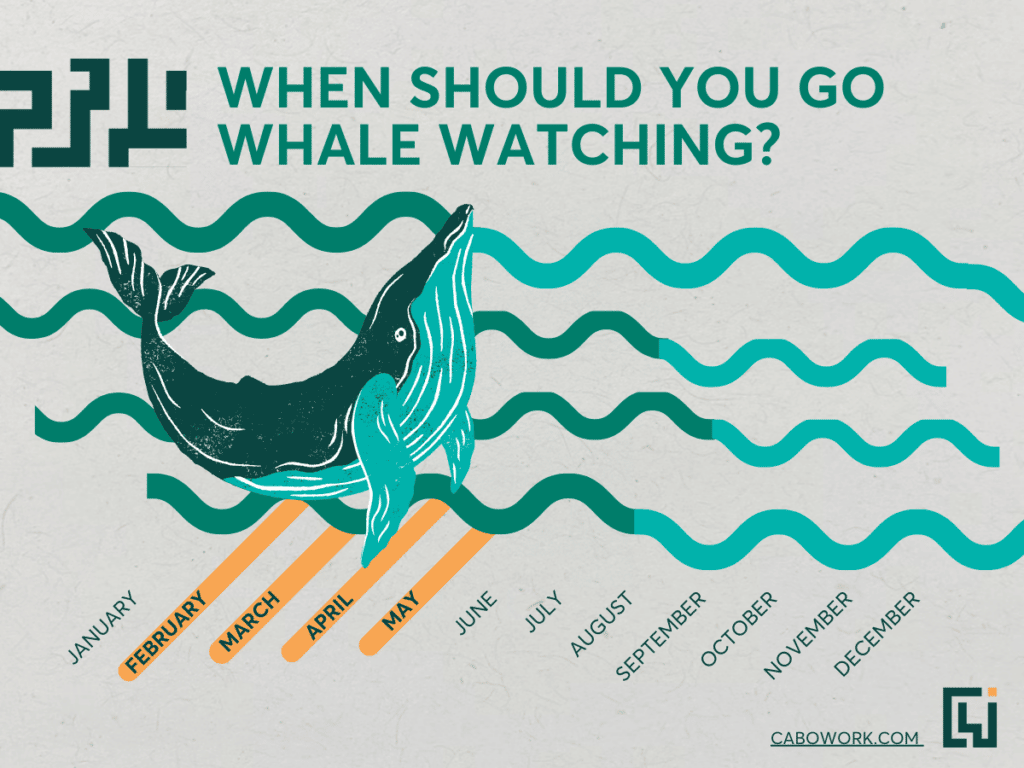 The spring months are the perfect time to go whale watching in Cape Verde. From February until May, there's a window of opportunity for you to enjoy wonderful views of the native marine wildlife that surround this beautiful African archipelago.
This is the best time to catch sightings of humpback whales, which are frequent visitors around these islands during their seasonal migration. As long as sea conditions are good, you'll enjoy lovely, clear views.
What whales can I see in Cape Verde?
The waters surrounding the archipelago are important low latitude breeding grounds for many different types of whales, but none can top the numbers of humpback whales that migrate through the area each year. These extraordinary mammals measure up to 18 meters in length and live up to an impressive 80 years old – look out for their spectacular jumps too!
Because wide swaths of the coastal waters have been designated as national parks and reserves for conservation efforts, chances are pretty good that you'll get the chance to witness these incredible animals in their natural habitat.