Option 1: The Cabo Verde Remote Working Program
As of December 2020, the Cape Verdean government introduced their very own digital nomad visa, also known as the 'Remote Working Program'. This program is designed to entice nomads to Cabo Verdean shores and firmly establish the beautiful archipelago as a popular destination for those living the digital nomad lifestyle.
With the goal of attracting 4000 digital nomads to the islands, the government of Cabo Verde aims to create a community of remote workers from around the world – a mission we can definitely get behind!
The benefits of the program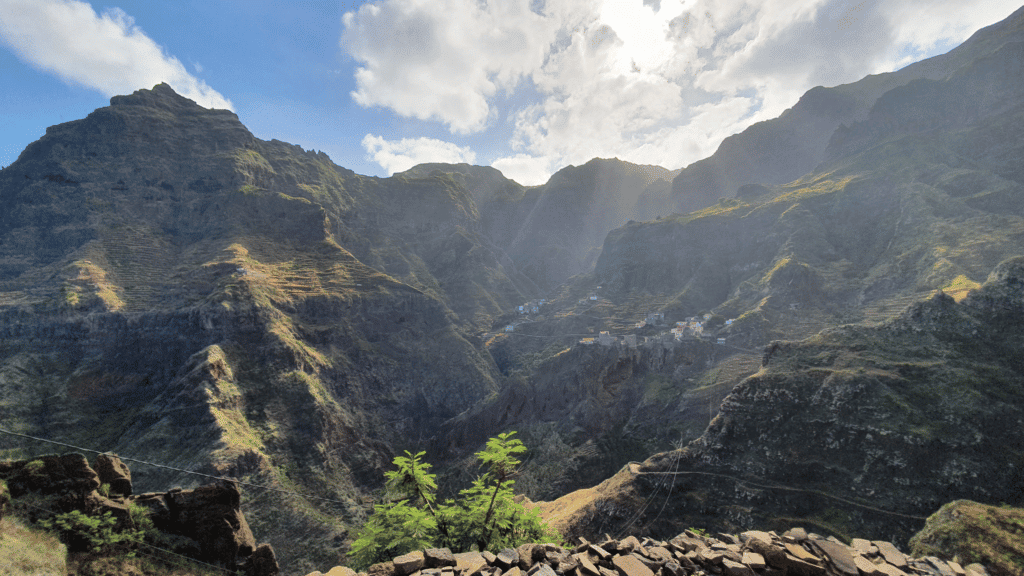 The Cabo Verde remote working program has plenty to offer experienced digital nomads as well as those considering remote work abroad for the first time. Here is a brief overview of these benefits:
Visa Length: 6 months (with possibility to renew for another 6 months)
0% Income tax requirement
Low visa fee
Low minimum earning requirement
Not required to register or have local payroll

As you can see, remote workers can enjoy many benefits not often found elsewhere. The government of Cabo Verde have been very forward thinking in their approach to attracting digital nomads to their shores – the option to work remotely has never been so appealing!
Requirements:
As with all visas for digital nomads, there are requirements to consider as well. Applicants for the visa can apply through the online portal and must come from Europe, North America, Community of Portuguese Speaking Countries (CPLP), or the Economic Community of West African States (CEDEAO).
Here is a breakdown of the program requirements:
€20 visa fee + €34 airport tax (per person)
A valid passport (photograph of the bio page with at least six months left before expiry)
A passport-sized photo of the applicant
Proof of the relationship between the applicant and family members
Proof of income as an individual or family. This can be in the form of a bank statement of the previous six months or your previous 3 monthly payslips:

For an individual, you must prove a minimum average bank balance of €1,500 ($1,750 USD) across the previous 6 months
For a family, you must prove a minimum average bank balance of €2,700 ($2,850 USD) across the previous 6 months

Health insurance covering the entire stay
Further considerations:
It will take approximately two weeks for the application process to be processed, so do plan accordingly. Following approval, three further documents are required to be submitted in person to the border authorities:
Proof of accommodation in Cape Verde
A copy of the application approval letter
Copy of visa approval declaration

With these program requirements out of the way, you'll be free to enjoy what you came to do, to work and explore the beautiful islands.
Option 2: Enter Cape Verde as a tourist (30 to 90 days)
Another option available for digital nomads looking to visit Cape Verde is to enter as a regular tourist. No visa is required, making this a fantastic way for digital nomads to visit and try working remotely from the islands for a short period of time – 30 days for those from the following countries:
European Union, Andorra, Brazil, Canada, Iceland, Hong Kong, Liechtenstein, Monaco, Norway, United Kingdom, San Marino, Singapore, South Africa, Switzerland, USA and Vatican City.
Furthermore, nationals of the following countries are exempt from the visa requirement and can enter Cape Verde up to 90 days as a tourist under the Protocol on Free Movement of Persons in Africa: Guinea Bissau, Senegal, Gambia, Ivory Coast, Guinea Conakry, Sierra Leone, Liberia, Ghana, Burkina Faso, Niger, Nigeria, Mali, Benin and Togo.
Requirements:
Airport security tax payable (Approximately €32 – 3200 escudos) through the EASE website (We advise applying at least 5 days in advance)
Passport valid for at least 6 months at time of departure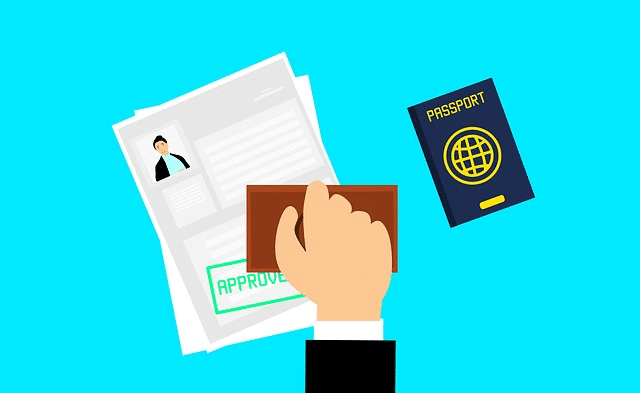 Option 3: Apply at your local embassy (Up to 90 days visa)
For those of you looking to stretch your legs in the sun for more than 30 days, then you do have the option of applying for a visa which lasts for a period of up to 90 days. The process itself consists of sending off your passport to your local Cape Verde embassy or consulate, from which you will receive a stamp that allows you to enter the country for the designated period of time.
Hint: The following is an overview of possible requirements when applying via an embassy. Available visas, fees, and requirements do vary from country to country – always check with your local embassy for the latest information.
General Requirements:
Apply approximately 1-2 months in advance of your travel date – processing speed varies depending on the embassy
Consular fee. While this is quite low, it does vary depending on the embassy. Check your local embassy's website for the most up to date information
Airport security tax payable (Approximately €32 – 3200 escudos)
Passport that is valid for at least six months at time of departure
Visa Categories:
There are a few visa categories available for those applying via their local Cape Verdean embassy. For those travelling solo or are married without children, you will likely be applying for the Individual simple visa and Individual simple multiple entries visa.
An example list of Cape Verdean embassy locations can be found here. For a complete list of Cape Verdean consulates, you can find that here.
Why should I go to Cabo Verde?
While all of that information is digesting, we thought it would be a good idea to spark your imagination with a few reasons why living in Cabo Verde is a fantastic idea.
The beautiful archipelago, situated approximately 600km off the coast of West Africa, have plenty of activities to do and places to see. Let's dive in!
1) A short flight away for many Europeans
With international flights leaving daily across Europe, travel connections are excellent between the islands and mainland Europe.
With flights taking as little as 4 hours and 10 minutes between Lisbon and Cabo Verde, the islands seem a lot closer to home than you might think.
2) A diverse and thriving culture
Cabo Verdean culture has deep roots in both African and Portuguese culture. This mixture, unique to the islands, has affected everything from the local food to cultural events and celebrations. When you visit the islands, you'll see what we mean!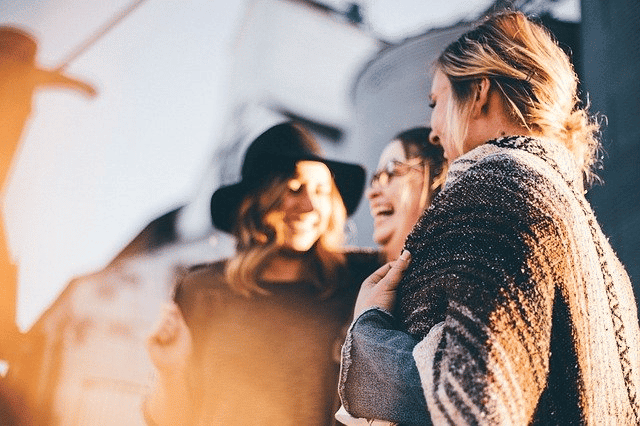 3) A growing nomadic community
The islands are already attracting those who want to pair remote work with a truly enjoyable experience in the sun.
From meeting fellow nomads at your accommodation to exploring the islands side by side, there's a lot for nomads to do together on the islands.